We are changing the automotive service industry
to create a better user experience.
The automotive service industry has been broken for quite a while. Customers spend a lot of time trying to find a good service at a reasonable price. Shop owners are too busy to educate customers. Hence, customers think owners lack transparency so they end up spending more time searching for other mechanics.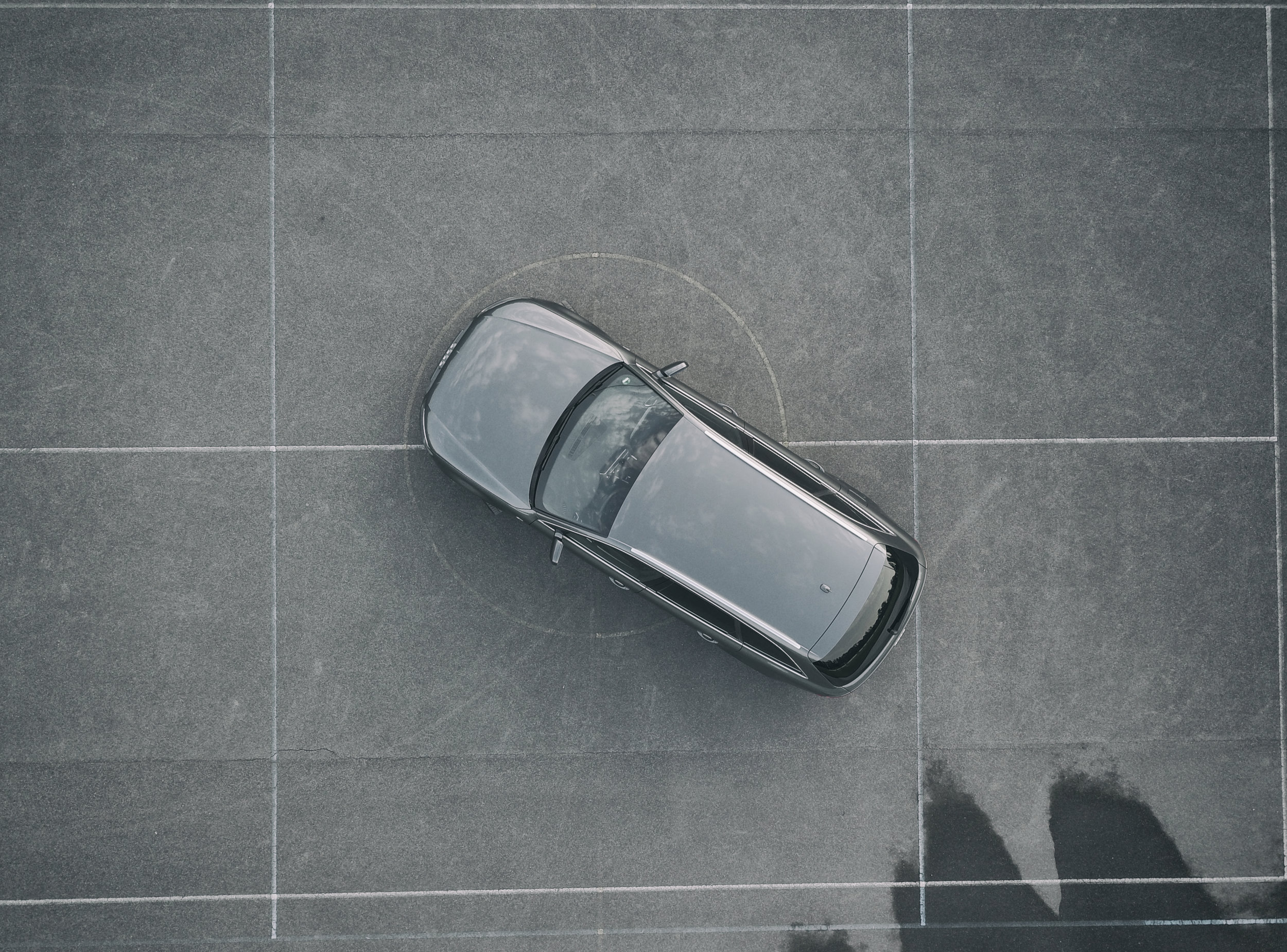 Find out about our team,
mission, and the status of our endeavor.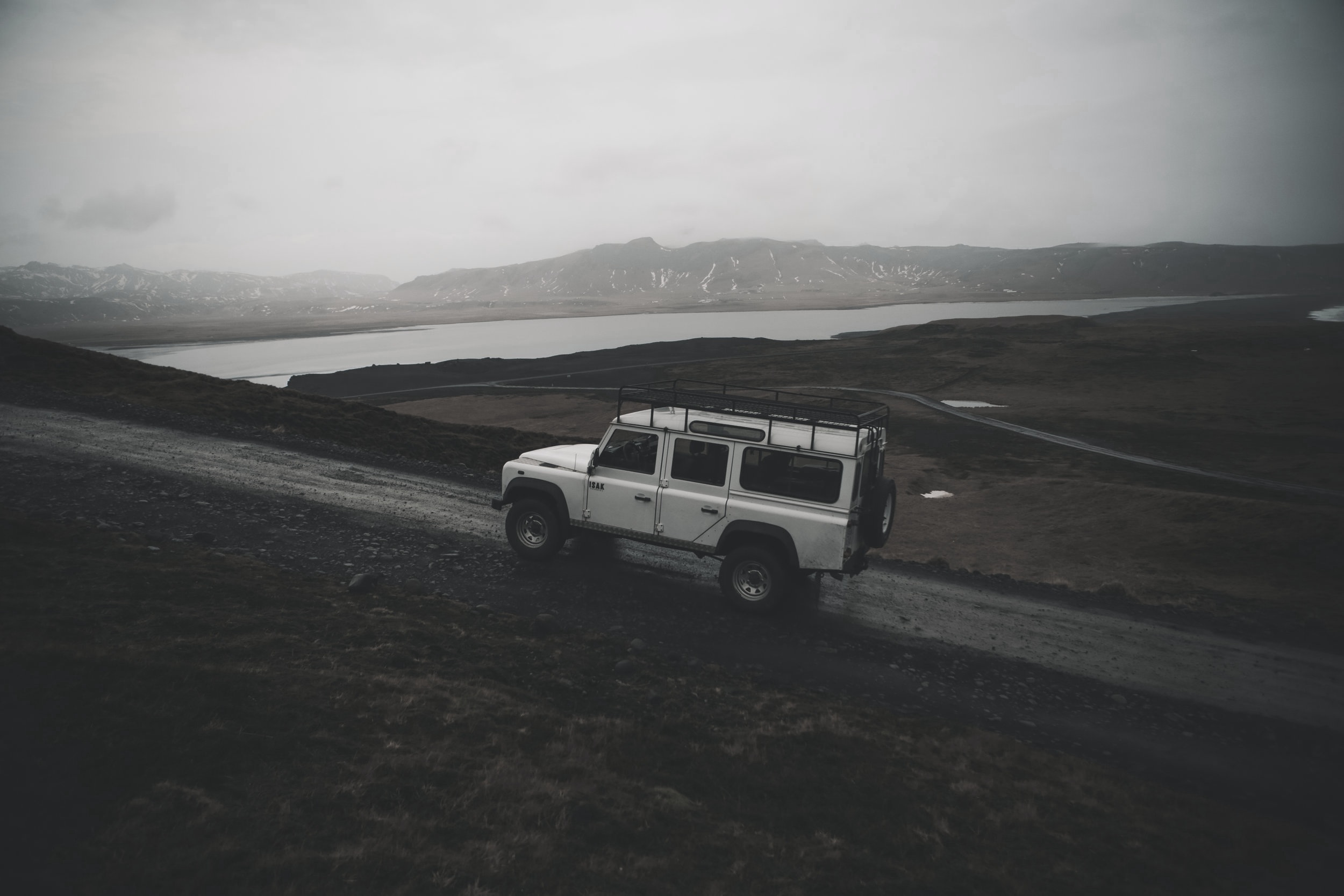 Ready to join our journey?
Find the open positions.